The magic's in what  we do together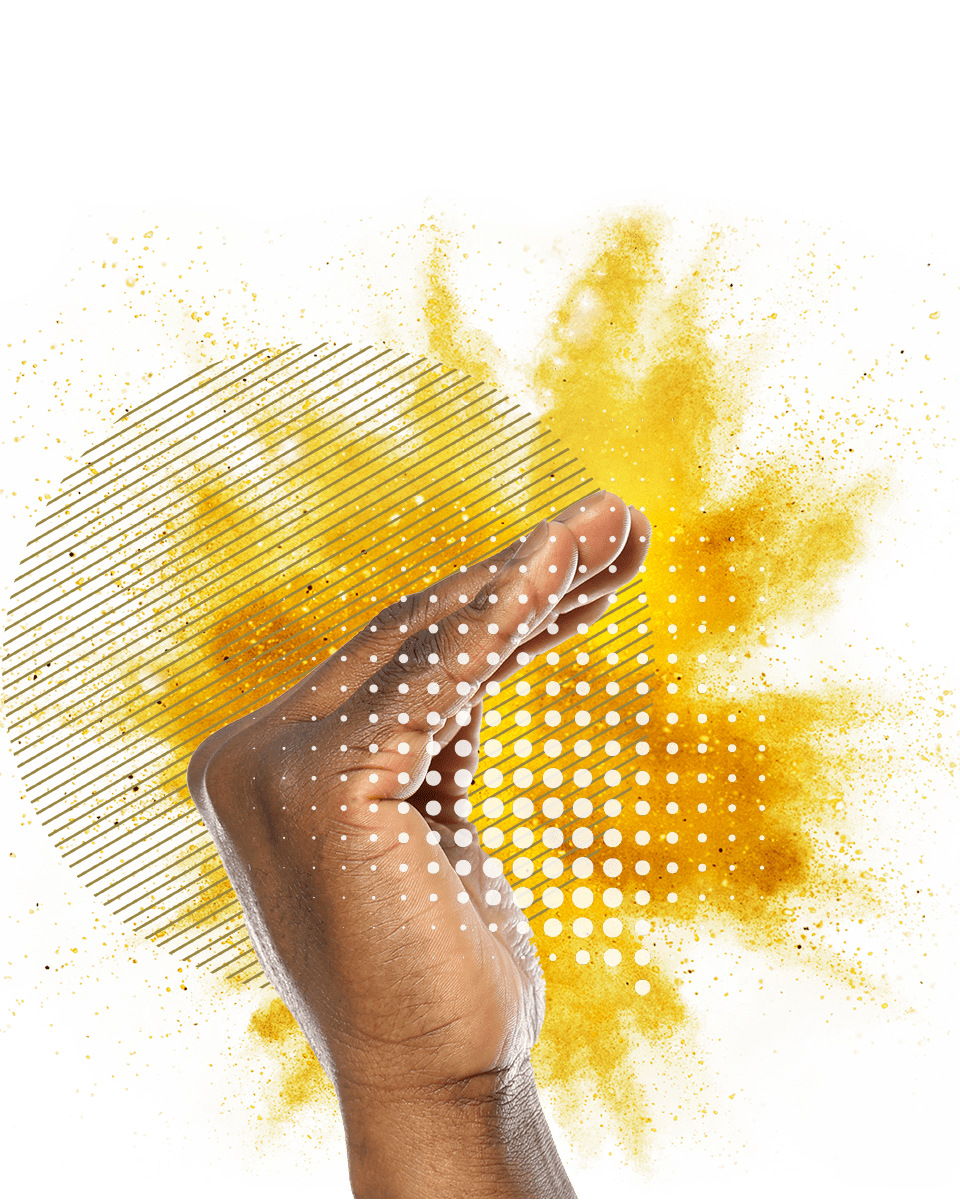 White label creative services
We will be your partner for inspiring content, data visualisations and brand design. Add our independent thinking to your capabilities for alchemy that delivers creative gold – from concept creation and ideation through to execution and delivery.
If you're an in-house marketing team, PR firm or strategic consultancy, do you need to
Make a new pitch catch fire with a creative spark?
Energise a great creative idea for a client?
Punch up your campaign creative and social content?
Transform data into a telling narrative/a story into a smart visualisation?
Working closely with NEO, you'll find the magic you need to both win and deliver on projects
NEO services include:
Pitch presentations, creds decks, showreels, microsites, reports, PPTs, social imagery, campaign ideas and content, brand sprints, ideation workshops and more.
We'll work closely with you to create the kind of chemistry that makes you shine. As part of your team, we're happy to sign NDAs and attend meetings as your representatives.

Let's find the alchemy
Creativity is a catalyst for connecting
people and ideas.