The magic's in what  we do together
Exclusive creative services for PRCA members
Hello fellow PRCA member. You know that the most powerful ideas are co-created. So get ready to add NEO'S fresh thinking, quick analysis, storytelling expertise and inspiration to your in-house capabilities for an alchemy that produces creative gold.
We'll originate ideas as well as stimulate and guide your creativity from concept creation through to ideation. We'll deliver a coherent narrative as well as compelling creative outputs.
A progressive partnership
NEO is your partner when you need to
Develop a high-level concept and drive a narrative through all ideas
Make a new pitch catch fire
Energise a great creative idea for a client
Punch up your campaign creative and social content
Transform data into a compelling visualisation
Work closely with us for the magic you need to both win and deliver on projects.
NEO services include:
Pitch presentations, creds decks, showreels, microsites, reports, PPTs, social imagery, campaign ideas and content, brand sprints, ideation workshops and more.
We'll work closely with you to create the kind of chemistry that makes you shine. As part of your team, we're happy to sign NDAs and attend meetings as your representatives.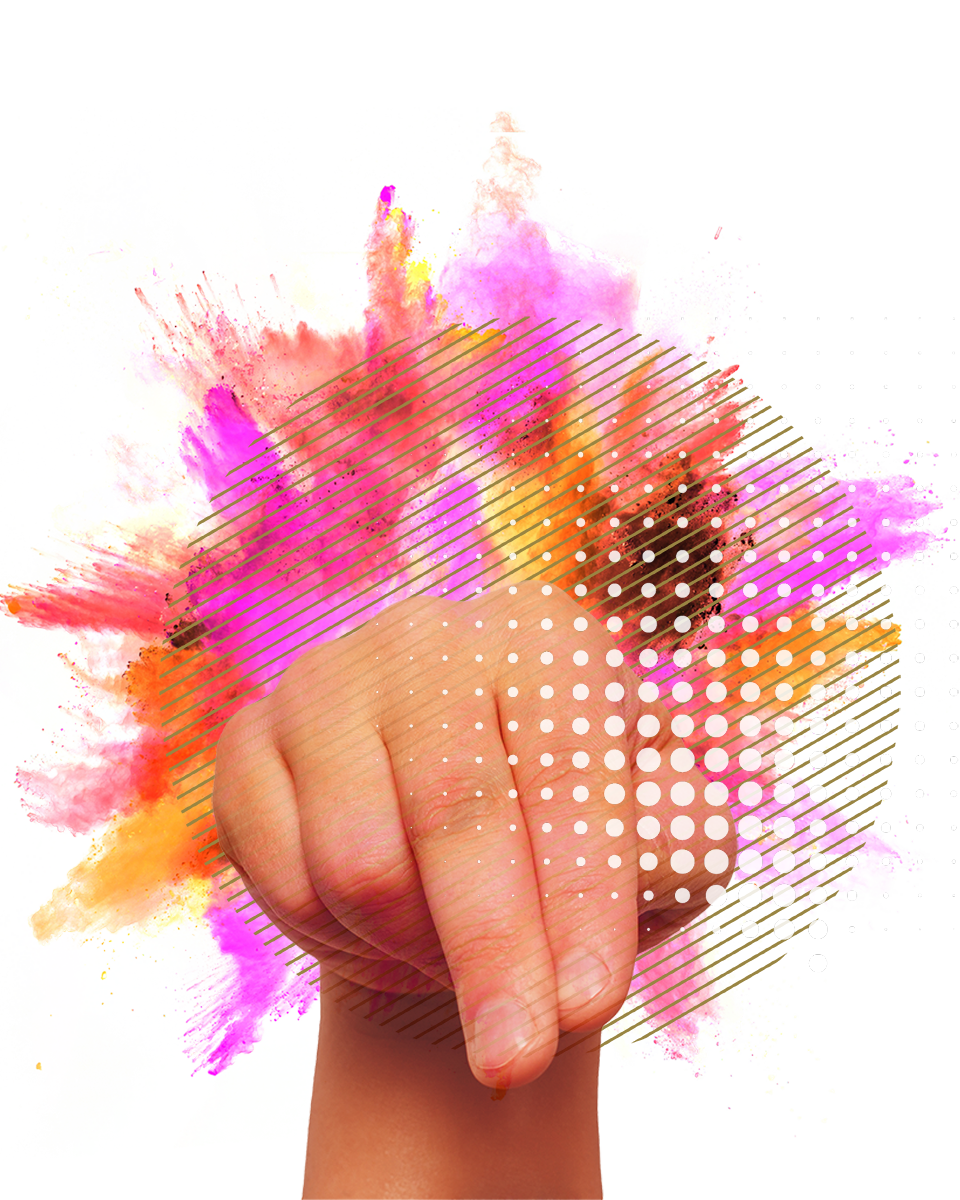 Free ideation session offer:
As a PRCA member, we can offer a free brand or campaign ideation session with your team. Fill in the form for more details.
Let's make magic…
Creativity is a catalyst for connecting
people and ideas.