Data Festival: Neon-fographic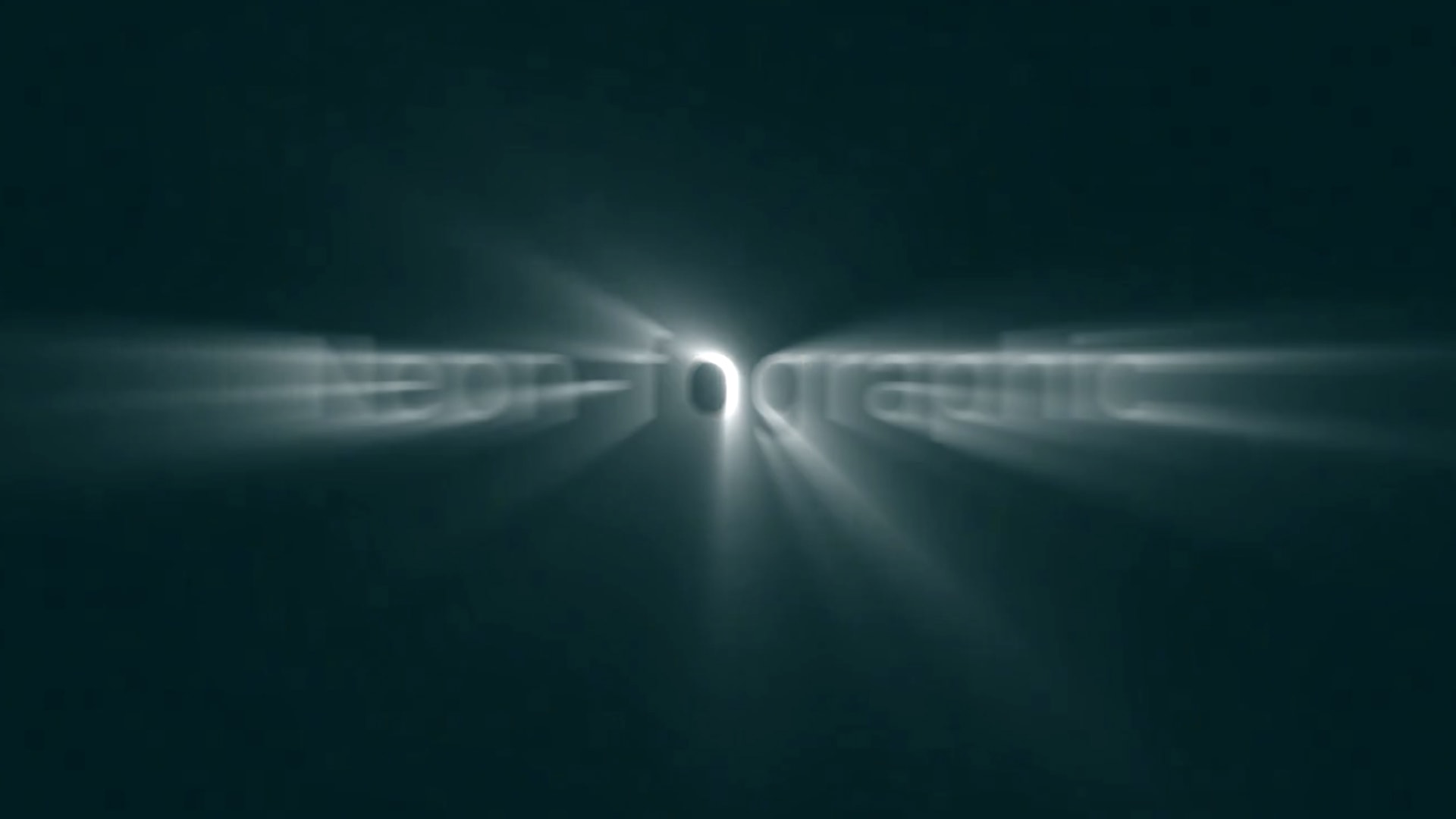 It really is a most wonderful time of the year. A time of festivals and festivities that both reflect and celebrate culture. A time of storytelling, customs and creativity.
When considering the design subject of our 'Season's Greetings card' for this year, we started as we usually do by thinking about what might have a broad appeal. Not everyone, of course, celebrates Christmas and, with clients and contacts across the world, we are mindful of this. A lot of people, however, do celebrate a festival at this time. So, this got us thinking about the different holidays taking place about now.
Interestingly, several celebrate light, whether that's in a physical form (the passing of the seasons or shortest day) or a spiritual form (hope, salvation or enlightenment).
Lightbulb! We decided to mark a variety of the different cultural events (admittedly not all overtly celebrating light) taking place with our 'Neon-fographic' animation.
Wishing you all the best for your festivities and well for 2022!
From all of us at Team NEO.
The magic's in what we do together
We will be your partner for inspiring content, data visualisations and brand design. Add our independent thinking to your capabilities for alchemy that delivers creative gold – from concept creation and ideation through to execution and delivery.
We'll work closely with you to create the kind of chemistry that makes you shine.
Let's start the alchemy